RENOLIT EXOFOL high-performance films ensure protection from the elements and provide decorative surfaces for window profiles, door panels, façade elements, garage doors and other building components.
A wealth of shades, designs and surface finishes, including realistic woodgrains and fresh solid colours, give design choice and individuality for both classic and modern tastes. The product range encompasses three product qualities to suit diverse climatic conditions and applications.
Our easy to use self-adhesive repair films - RENOLIT EXOFOL MR, RENOLIT EXOFOL PR and RENOLIT EXOFOL FR - are available from our online shop. These share the same protective and decorative qualities of the original films and are available in the full range of colours and designs.
The RENOLIT EXOFOL Professional Cleaner and the RENOLIT EXOFOL Professional Corner Pens are also available from our online shop.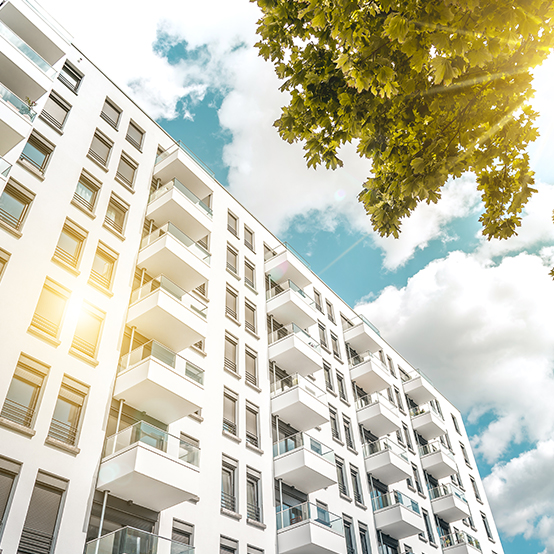 Products
View, Inform, Order